Sophisticated and welcoming
Riviera Flair and perfect service
On the magical beauty of the Riviera, hot days and cool summer nights, delicious food and great wine make life a pleasure. Can there be anything to surpass this heavenly paradise? The answer is yes - by sharing these moments at a memorable celebration with friends or business partners.





Impressions of Claudio Gavioli





Impressions of Claudio Gavioli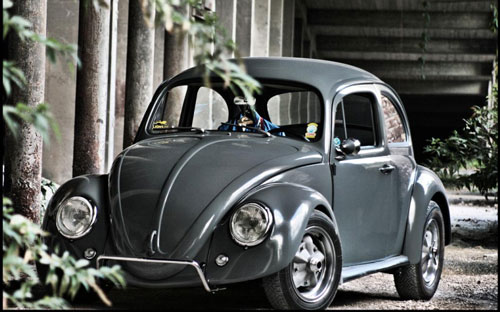 Published with kind permission of easyJet.
A perfect event that your guests will remember does not happen by chance, which is where Sabine Noelle-Wying of Bordighera-based company Viva Dolcevita can help. Ms Noelle-Wying knows exactly how to transform an ordinary party into a truly special occasion. Her job is the planning, preparation and realisation of parties, for both private and business purposes, in which she takes over all the work, so you can relax and devote your time to being an attentive host.
Ms Noelle-Wying accompanies you all the way from finding the perfect location to the event itself - and beyond. She can organise it all from leisure activities and visits to the top tourist spots to unforgettable rural dinners in a cozy atmosphere. She can also help in perfecting sales presentations, taking care of all itineraries, designing invitations and booking personnel and venue. Weddings, exhibition openings, galas and any sport events are all part of her repertoire.
Thanks to her valuable contacts with local artists, qualified personnel and top class catering services, this highly experienced organiser is able to supply the best service and entertainment, and delicious, high quality food. She takes care of the flow of information, coordinates all staff, and even attends to the waste disposal.
The accomplished hotelier certainly knows her business, as she has worked in Hamburg's celebrated Kempinski Hotel and for Gerd Käfer in his delicatessan company in Munich. After moving to Bordighera, Italy, she started her own business Viva Dolcevita and now consults customers from Imperia to Saint-Tropez. Reknowned for her accuracy and attentiveness, Ms Noelle-Wying objective is to make the impossible possible, to realise dreams, at an affordable price.